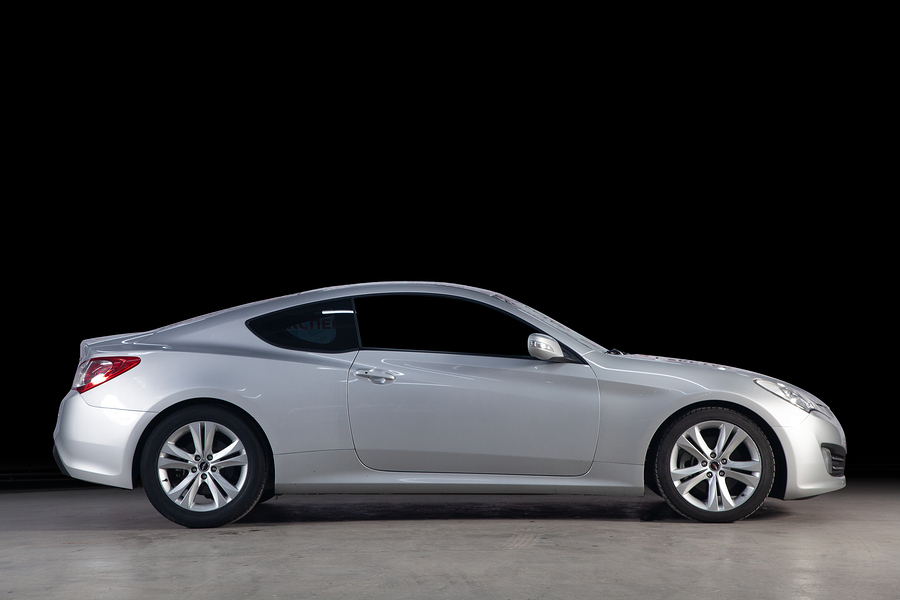 One question lots of inexperienced car buyers ask is, "How do coupes and sedans compare?" This article breaks down the major differences between the two. 
Coupes vs. Sedans
Is that car a coupe or sedan? You used to be able to answer that question just by counting the number of doors: Sedans had four while coupes had only two. This is no longer always true. Some coupes now have four doors, and there are even sedans with only two doors out there. But if the number of doors doesn't define the car, what does? 
Officially, coupes are non-convertible cars with a rear seating area containing less than 33 square feet of space. But what does that mean when it comes to practicality, and which one is better for you?
The Seating
If you are looking for a family car, then it is probably a good idea to look for a sedan, most of which almost always come with 2 + 2 seating. That means that coupes typically have 2 full-size seats in the front and 2 much smaller-than-average seats in the rear.
Sedans are much more spacious and can comfortably accommodate up to 5 passengers with 2 in the front and 3 in the back. Because sedans have rear doors, getting in and out is easier, even for seniors or people who are less flexible. Families and drivers who routinely carry more than 1 passenger will find a sedan a much more suitable choice. 
The Performance
Just because a sedan offers more and roomier seating, providing greater utility doesn't mean that choosing a sedan is always best. With a shorter wheelbase and an overall lighter weight, coupes offer much better performance, in addition to a more fun driving experience and sporty good looks. However, don't be fooled into thinking that a sedan can't offer similar performance. Many car manufacturers offer more powerful engines in their sedan models, and their extra weight and heavy-duty suspension can give you a smoother ride. 
The Price
Price is often the deciding factor when it comes to which car a person will purchase. Despite the increased seating and overall roominess sedans, they are often priced less than coupes. This can be chalked up to the fact that fewer coupes are manufactured each year and that coupes are usually seen as luxury vehicles. 
To sum things up, if you are looking for a less expensive car with more room, a sedan might be the best choice. If you are after a smaller, sportier vehicle, look for a coupe. Whichever type you choose, you can find it in our inventory. Contact us at 702-570-2257 for more information.