Did you know that some reports suggest that car accidents occur nearly 17 percent more frequently in Las Vegas than in other parts of the country? If you've recently purchased a new car in Las Vegas, you need to be careful not to put unnecessary wear and tear on your car while driving in traffic, causing it to break down sooner. Here are a few tips that will help:
Keys to Minimizing Wear on Your New Car in Las Vegas Traffic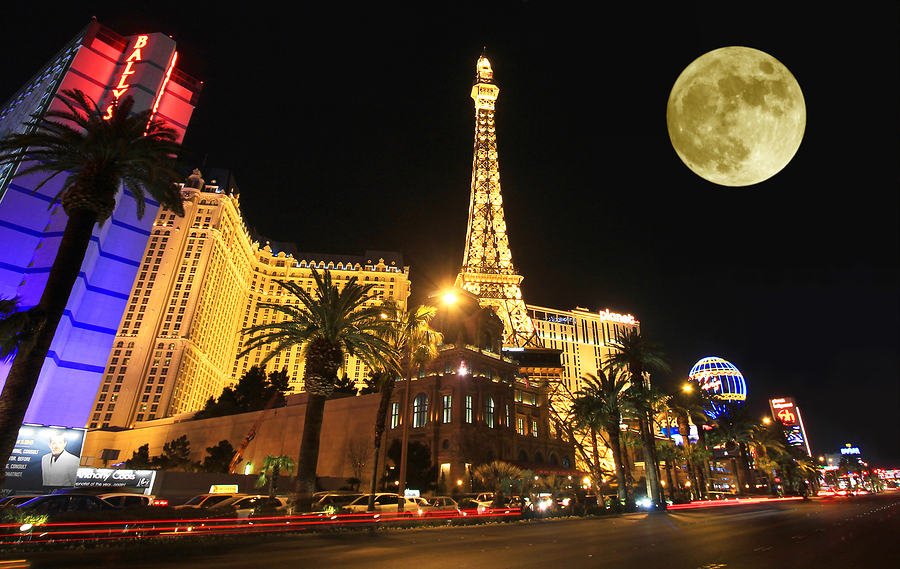 Avoid Impaired Driving by Using Ride-sharing
We want every driver on the roads of Las Vegas to arrive at their destination as safe as possible, which is why we ask that no one drive under the influence of drugs or alcohol. To keep you and your car safe, always choose ride-sharing options like Uber, Lyft or taxi cabs when enjoying the Vegas nightlife.
Be Aware of Traffic at Major Events 
With so many people using ride-sharing responsibly, areas hosting major events like concerts or sporting events may be heavily congested. If the T-Mobile Arena, The Strip or other heavily crowded areas are on your commute, consider rerouting so you don't waste gas while stuck in traffic. 
Research Parking Near Your Destination 
Parking in certain areas of Las Vegas can be challenging – particularly in areas like downtown or on The Strip. Do a quick search for available parking garages in your destination area before you leave the house, prioritizing covered lots or garages so that you limit the wear and tear on your car from the sunlight and heat — especially if you've purchased a new car in Las Vegas. This will also save you from having to drive around in search of parking, which helps you conserve gas.
Always Keep a Quarter Tank of Gas
Although gas stations aren't difficult to find in the city, sitting in traffic with the air conditioner running can quickly drop your gas gauge towards E. It is best for drivers have at least a quarter tank of gas in their tank when they leave home. 
Know Where to Go for Expert Car Repairs 
Eventually, wear and tear will occur on even the finest automobiles. When this happens, stop by Valley Automall for expert car maintenance. Contact us today at 702-570-2257 to schedule service or visit our lot to find the perfect new car in Las Vegas.